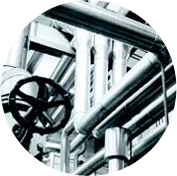 Areas of Intervention
Our fields of application cover all industries that use transfers of fluids, whether it be water, steam, brine, food products or technical products, on both the process and utilities sides.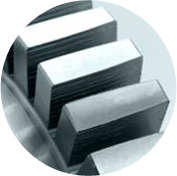 Treated Metals
Metals are the materials of choice for all industrial applications.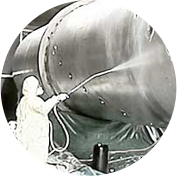 Treatments
The treatments applied follow a process that makes the dirtiest items clean and ultra-clean, in successive phases and, if necessary, iteratively.