Chemist, formulator and manufacturer, we continuously invest in the development of innovative new generation chemicals that respects the environment.(biodegradable), offering ever more protection for humans (non toxic), and consistently improving the efficiency and productivity of treatment processes.
New generation passivator PROCIV ECO 5+/ECO 7+.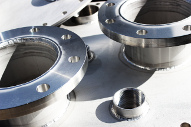 the high performances of our nitric free passivators bring you significant advances.
Non toxic stainless steel pickling paste ECO Z .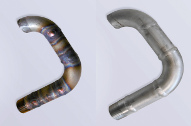 Non toxic sprayable pickling gel PROCAP PROTECT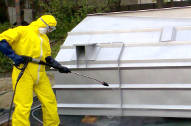 Electrolytic stainless steel pickling & cleaner PROCAP E160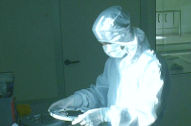 The high performance of our non toxic electrolytic liquid offer you savings and performance
Non toxic biodegradable powerful degreaser PROSOLV ECO+.